If you are interested to Stay or Dive with us, please feel free to contact us with any questions you have. We will make a package for you which will fit you perfectly.
Contactinformation Stay and Dive Bonaire
Open Mon to Zat from 08:00 – 17:00
Located at the center of Bonaire
Corner of Kaya Norwega 1 / Kaya Inglatera
Kralendijk, Bonaire
Contactinformation
Phone: +599 717 6860 / Skype: stayanddive
Phone (NL): +31 598 380688
Mail:
This email address is being protected from spambots. You need JavaScript enabled to view it.
Web: www.
stayanddivebonaire
.com
Payment options
We accept cash and creditcard.
Privacy Policy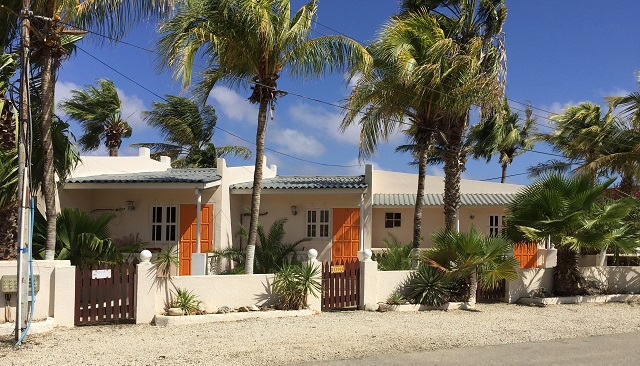 </div